Skip to Content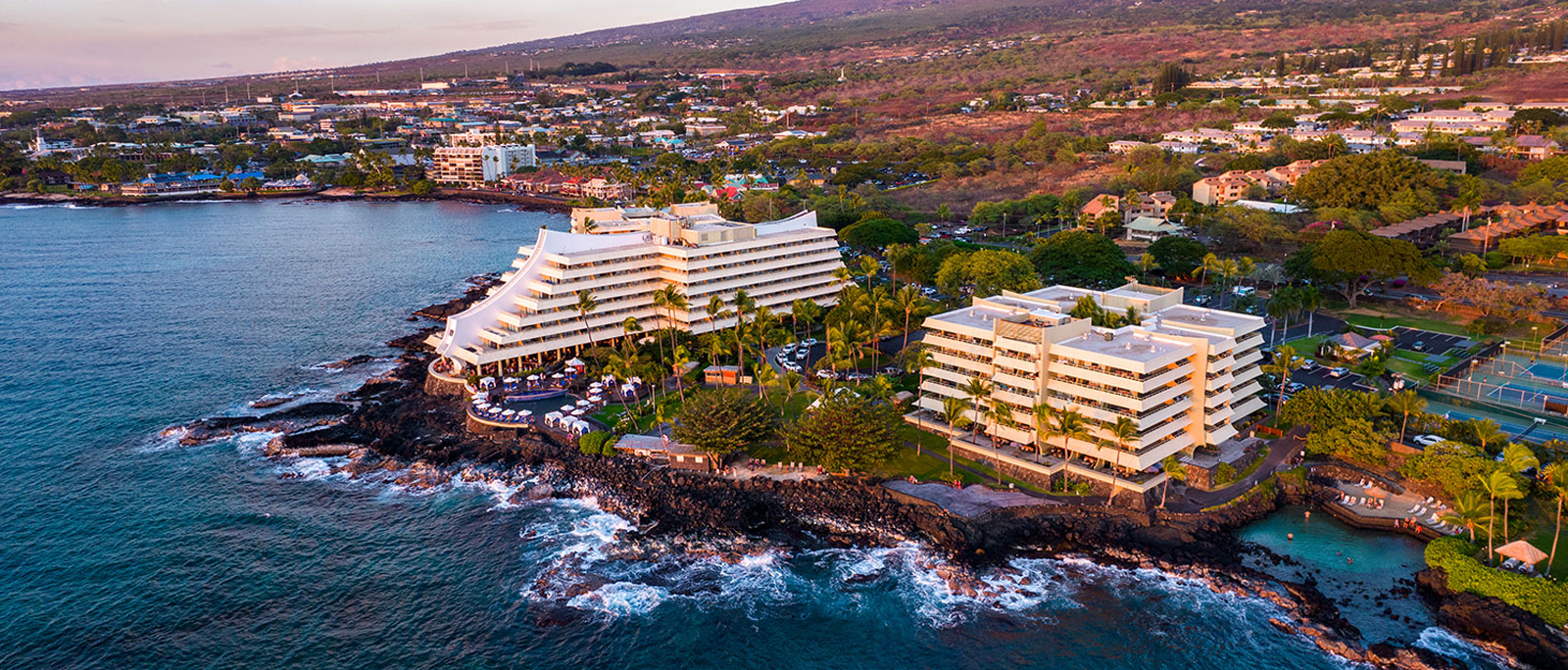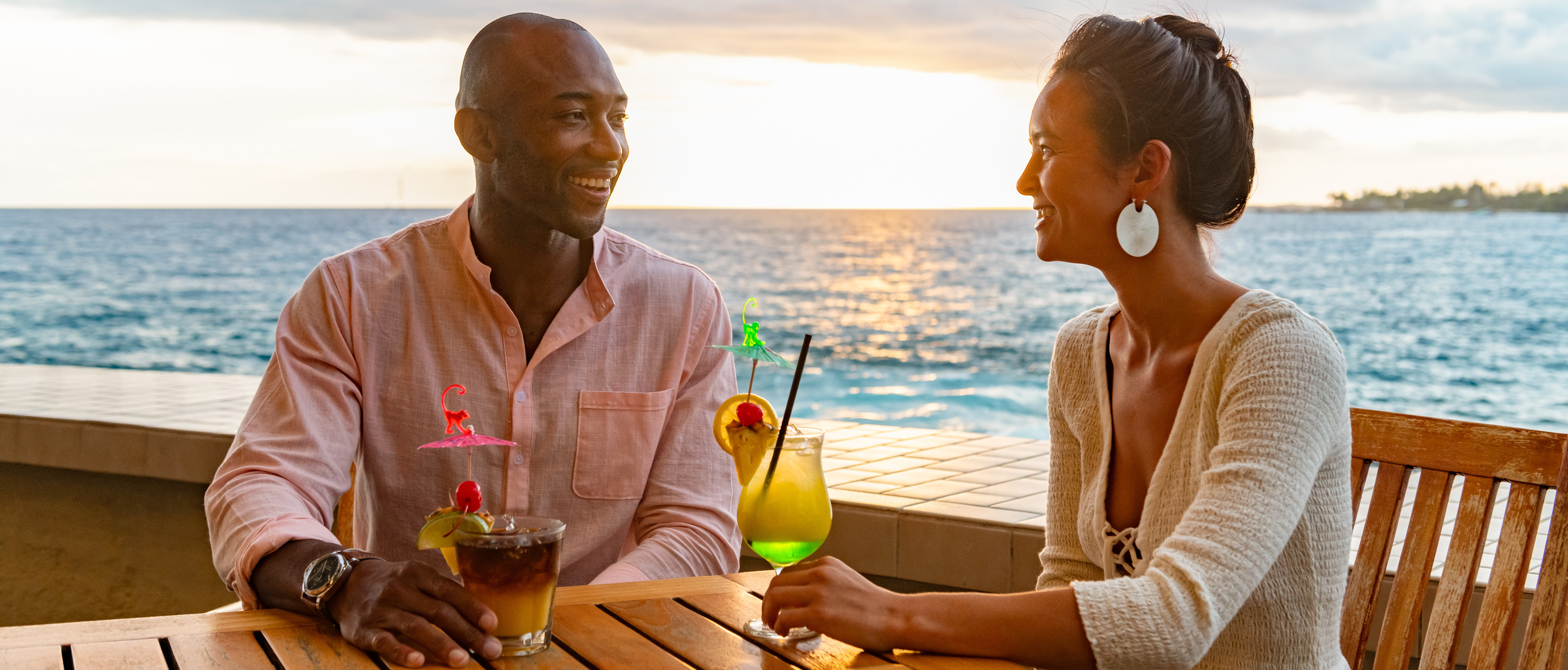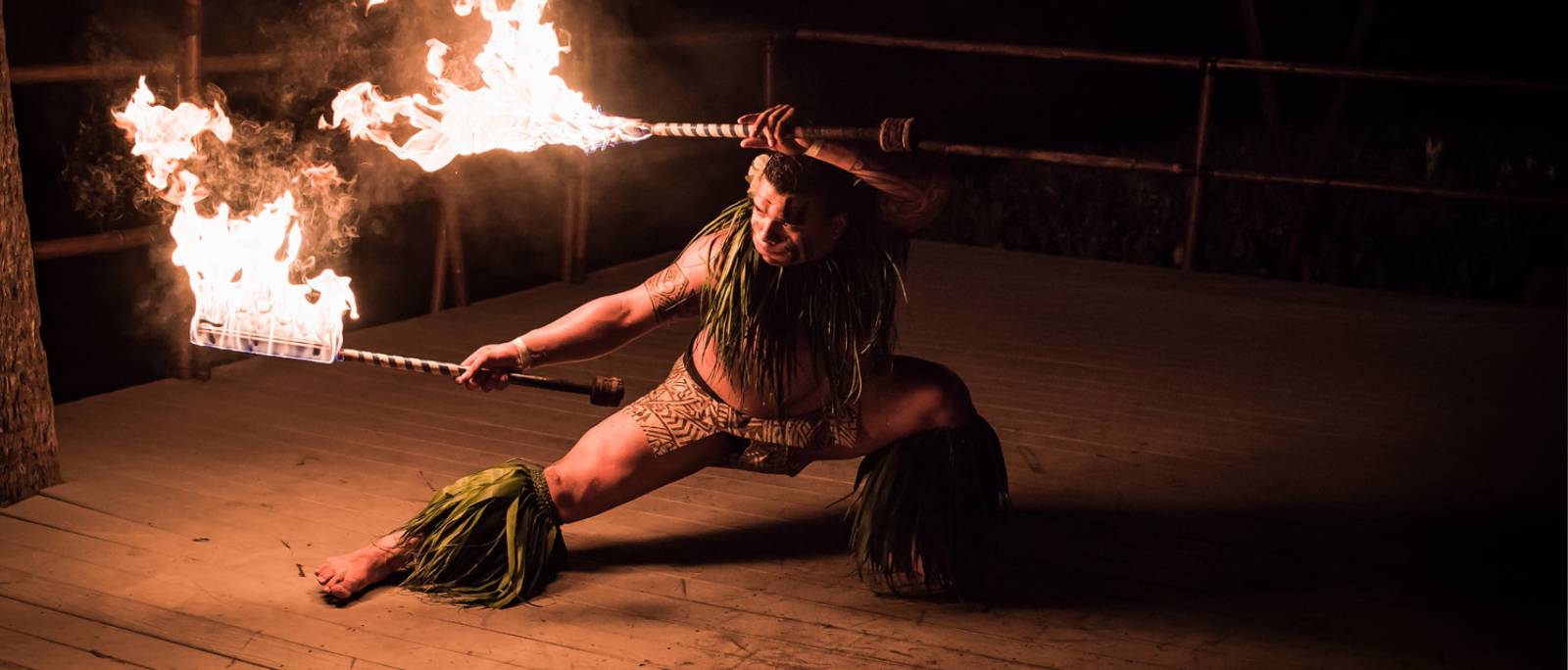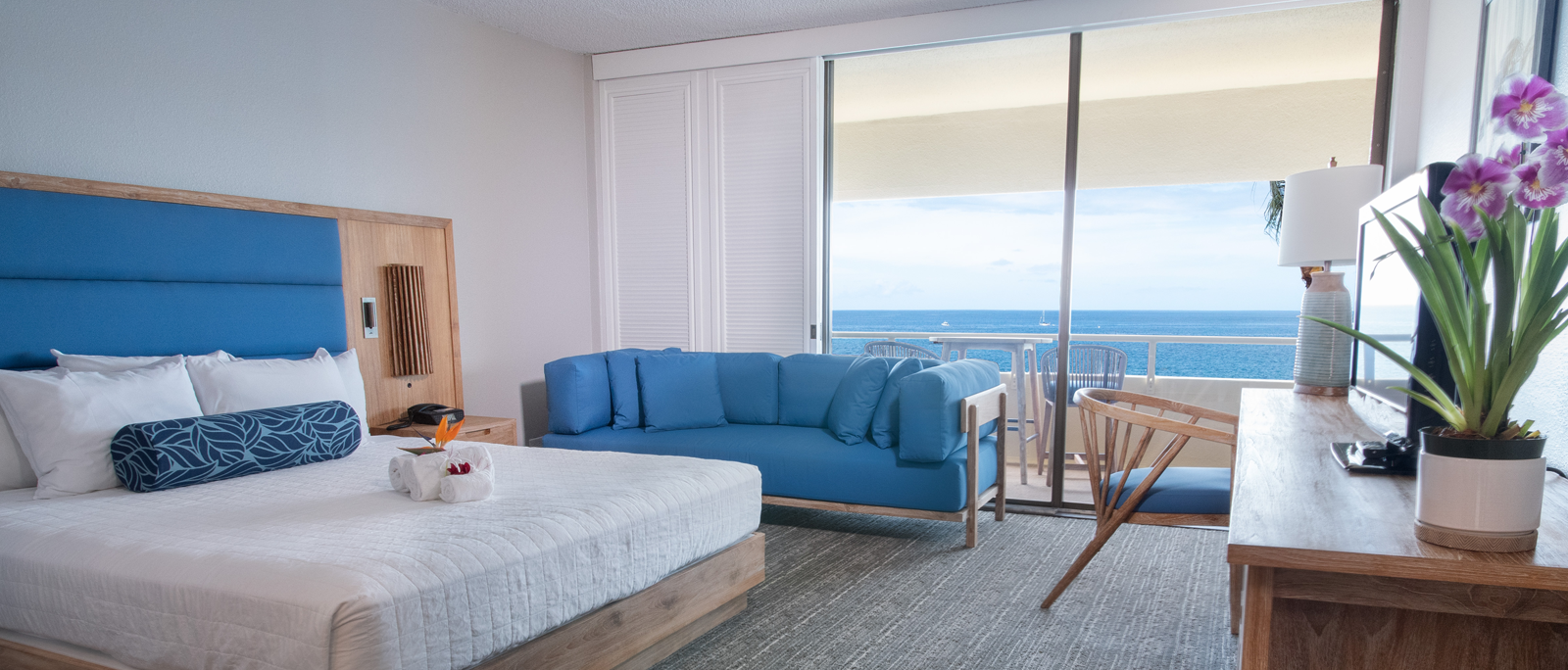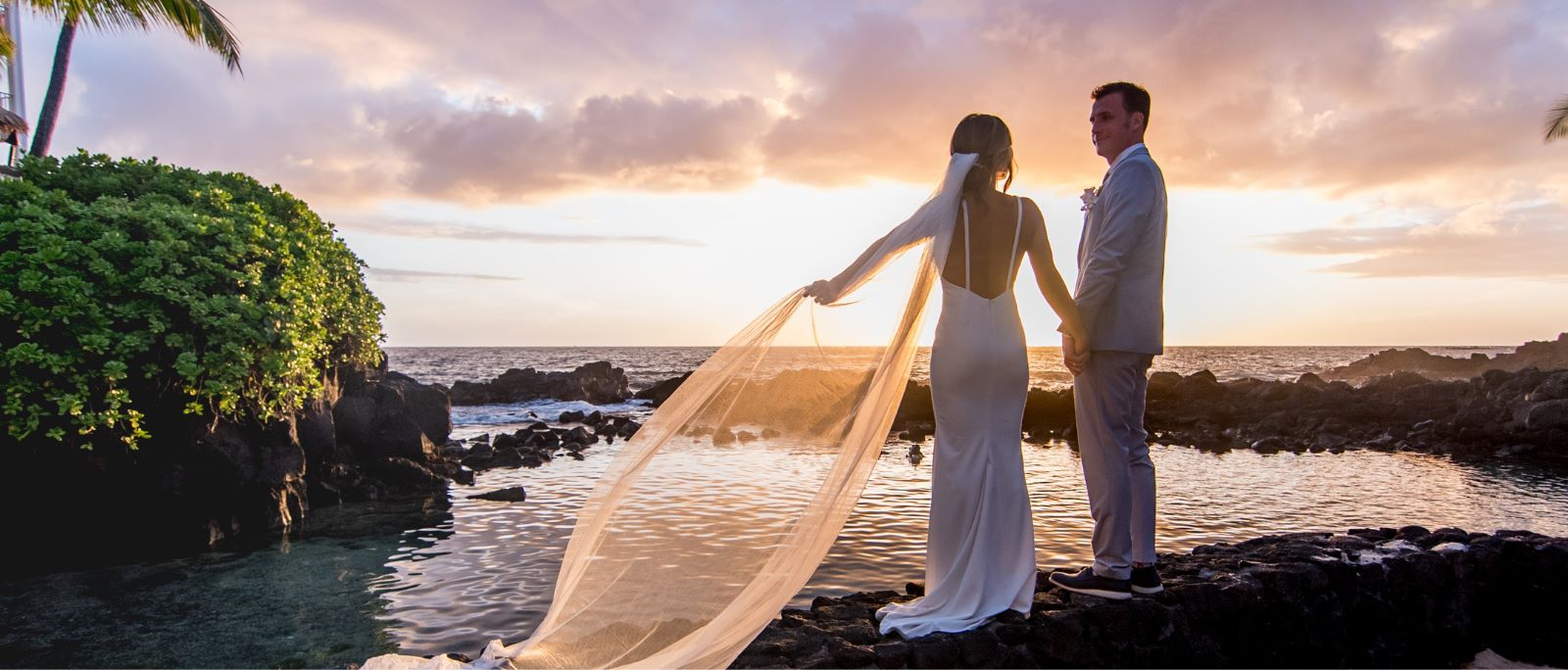 WELCOME TO ROYAL KONA RESORT
An Oceanfront Paradise Among Hawaii Hotels
Ocean waves crash against lava rock shores. Lush gardens burst with color and tropical scents. Refreshing sea breezes and warm sunshine wash over bare skin. Royal Kona Resort invites you to enjoy a sensory escape and the aloha spirit any time of the year.
Savor delectable cuisine from award-winning chefs at our oceanfront restaurant. Sip a hand-crafted Mai Tai poolside under a shady palm. Discover authentic Hawaiian culture at our Voyagers of the Pacific Luau. Explore active volcanoes or scuba dive with manta rays. Stroll to the quaint seaside village of Kailua-Kona for an afternoon of dining and shopping. Pamper yourself in our serene spa. Everything you crave in an island escape is at your fingertips, ready to help you make unforgettable memories at our Hawaii hotel on the Big Island.
Activities
Stunning beaches, exciting outdoor adventures, interesting culture, and unforgettable romance. Discover paradise with us in Kona, Hawaii.
What's New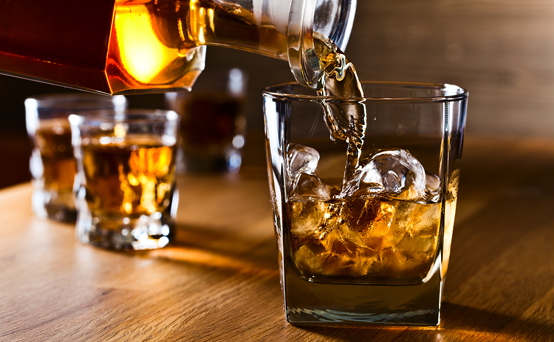 Scotch Pairing Dinner
JOIN US JANUARY 29th
This intimate signature dinner event pairs delectable cuisine featuring locally sourced ingredients with the finest Glenmorangie scotch whiskys. This five-course meal will take you on a flavor exploration of food and scotch from the minds of Chef George Gomes and scotch expert Robert Pace. Limited capacity event. Reservations required.
Cabanas and Daybeds
For Rent
Now available to rent, our daybeds and cabanas provide seating for up to two people and include 2 bottled waters, dry snacks and pool towels at the ready. Plus, full service dining to-go from Don's Mai Tai Bar.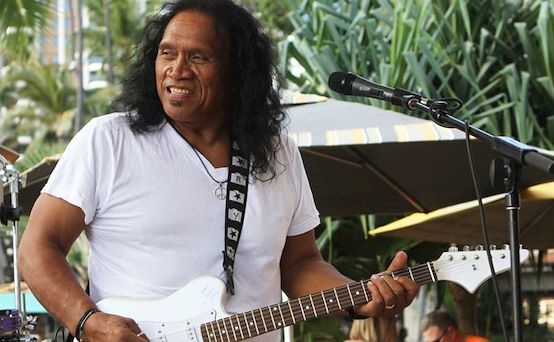 Hawaiian Music Series
IS BACK!
Enjoy our weekly "Legends of Hawaiian Music" concert, showcasing some of Hawaii's most talented, award-winning artists. Free and open to the public, the concert is held every Thursday from 5 to 7 p.m. at Don's Mai Tai Bar. First come, first serve based on table availability.
The Royal Kona Resort Tennis Club
WE ARE OPEN TO EVERYONE!
Open to the general public, The Royal Kona Resort Tennis Club is home to 4 renovated Latexite hard courts, 3 with lights. Newly managed by USTA Hawaii Pacific Inc., players of all ages and levels can enjoy USTA flagship programs and more.
Event Details