Skip to Content
ON PROPERTY INFORMATION
Endless Big Island Activities
From our weekly Hawaiian music series, to our Voyagers of the Pacific Luaua, we pack a host of activities into your stay right here at Royal Kona Resort. Sip your favorite drink poolside, enjoy a game at our Royal Kona Tennis Club, or splash in our saltwater lagoon.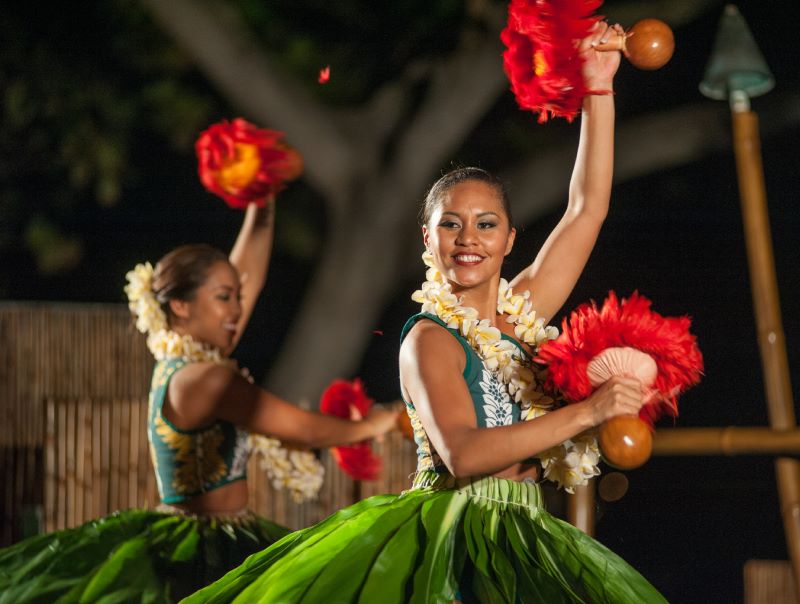 FEATURED ACTIVITY
Voyagers Of The Pacific Luau
Don't miss the Voyagers of the Pacific Luau presented by award-winning Tihati Productions. A sumptuous dinner and open bar complements a dramatic presentation of Polynesian song, dance and a fire walk celebrating the Hawaiian culture.
Call 877-631-9793: For reservations or more information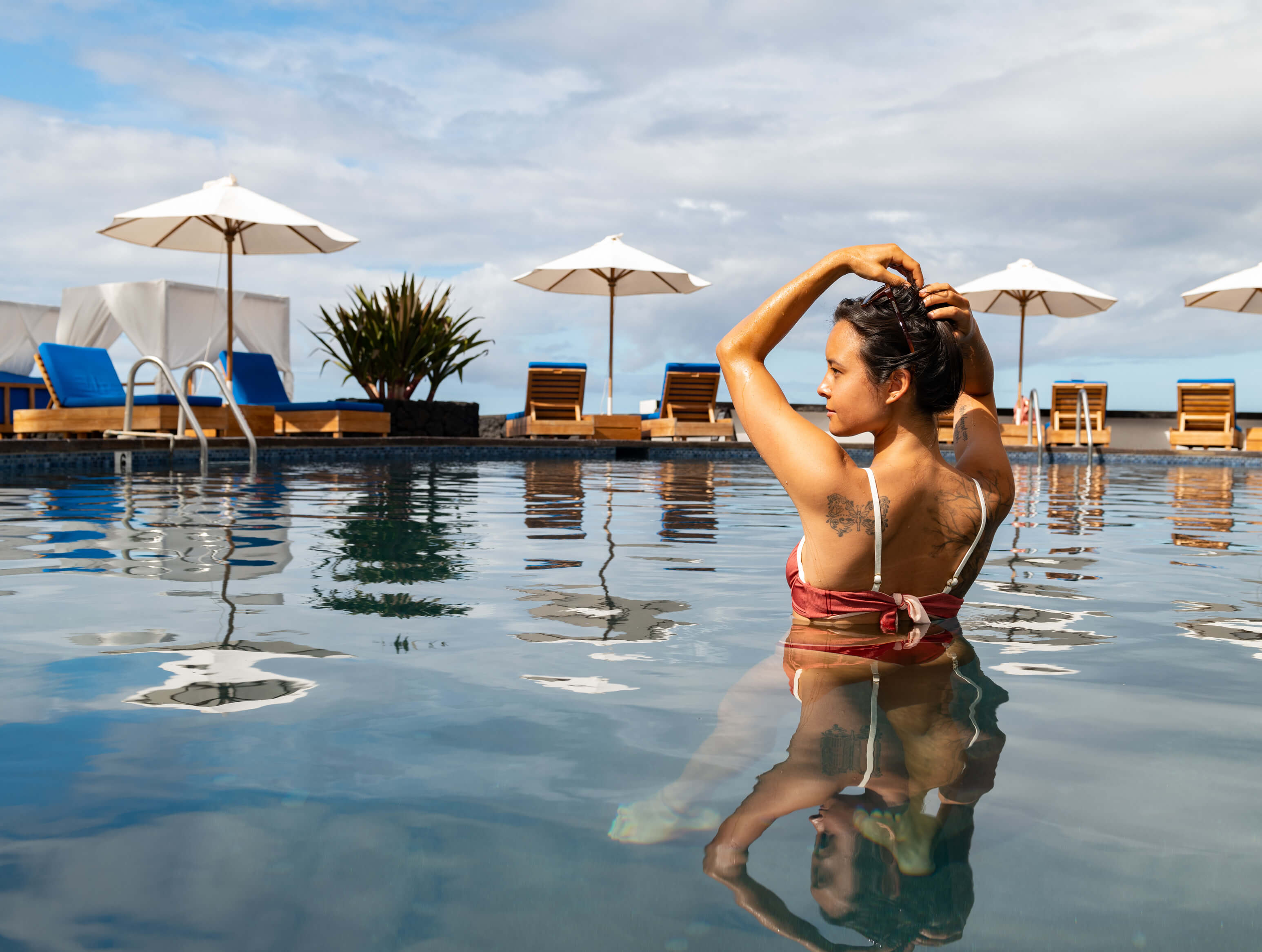 SALTWATER LAGOON & POOL
Explore the ocean without leaving the resort in our protected saltwater lagoon, ideal for kids and beginner snorkelers. Then relax poolside under our new cabanas or daybed. With Don's Mai Tai Bar just next door, keeping refreshing cocktails and tasty snacks always within reach.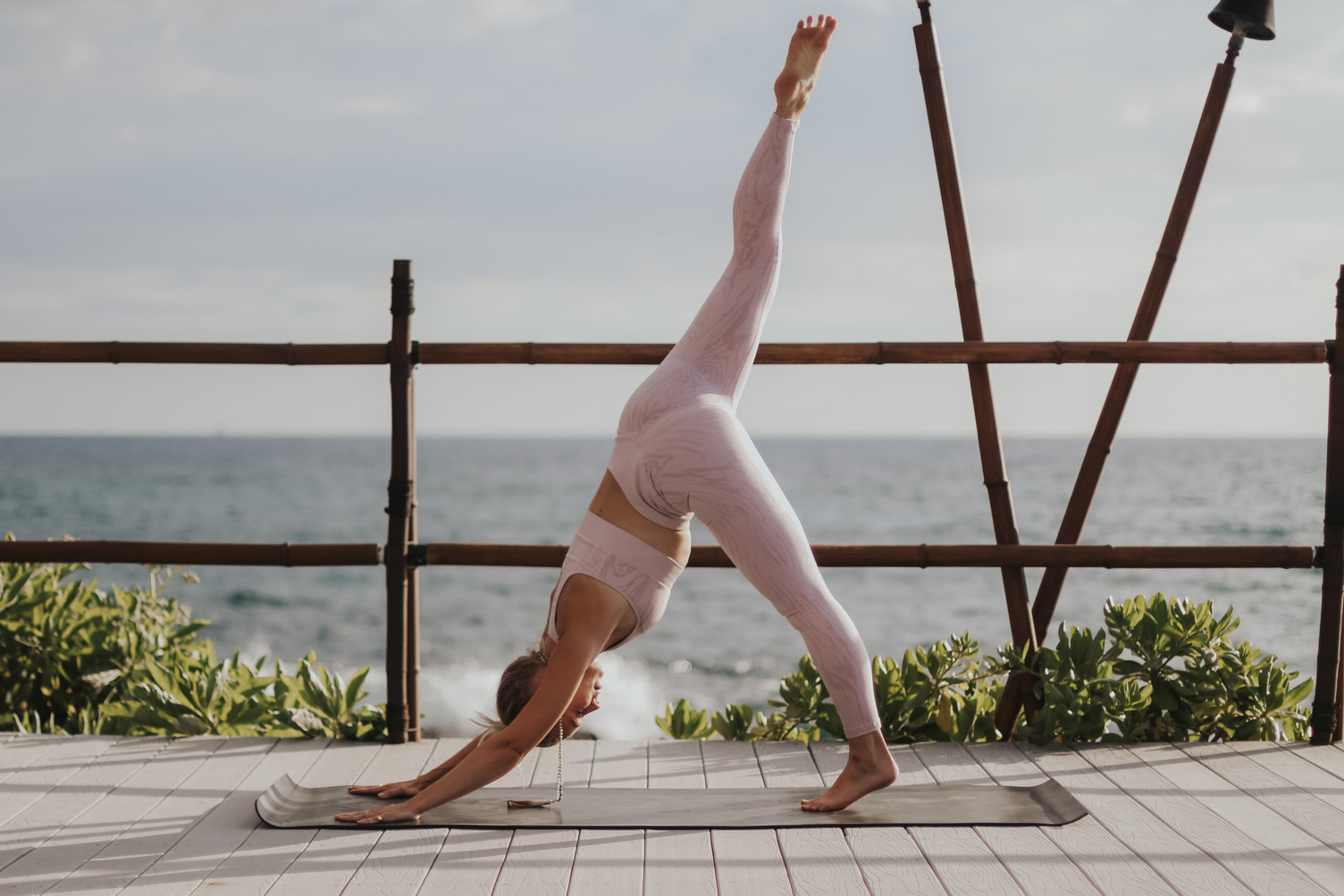 DAILY YOGA
Center your mind, body and spirit, whilst discovering the Hawaiian mana. Located on the Lohaki Point garden or luau oceanfront stage, one can connect with their surrounding through guided class every, two times a day; 7:30am - 8:30am or 5:30pm - 6:30pm.
TENNIS
Play like a pro, day or night, on four Latexite courts at the Royal Kona Tennis Club. Newly managed by USTA Hawaii Pacific Inc., players of all ages and levels can learn from our professional staff ready to teach private or group lessons. The Club also has a pro shop and throughout the year will host special programs and events. Learn more on their website.
FITNESS CENTER
Don't skip your workouts on vacation (unless you want to)! Royal Kona Resort's fitness center offers a treadmill, recumbent bike, dumbbells, exercise balls and panoramic ocean views to keep you motivated. Open daily from 4:30 AM to 10:30 PM.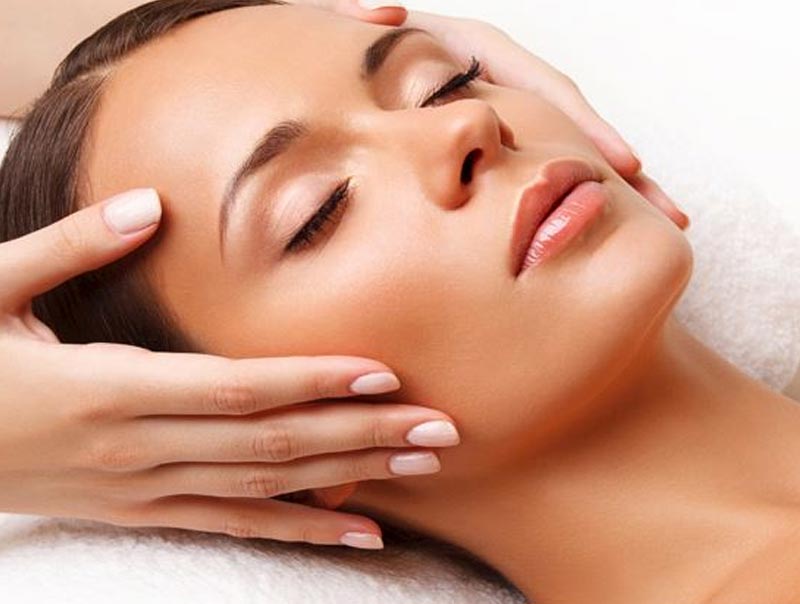 THE LOTUS CENTER
Transform yourself in our relaxing spa, where you can enjoy traditional treatments featuring both Eastern and Western techniques, personalized spa packages, facials, body treatments, massage, chiropractic care, yoga, acupuncture and reiki.